Product categories Feednecks Camera parts AGD Automag DLX Luxe Eclipse Empire Mini classic Empire MiniGS Empire Axe classic Empire Axe Pro FEP Quest BLAST / Field One Shocker Sport Shocker SFT/NXT Shocker RSX Tippmann X7 Tippmann Crossover TM7 / TM15 Specialty Items
Information Tech support Dealers Warranty Contact About Nummech Links Reviews Development lab Legal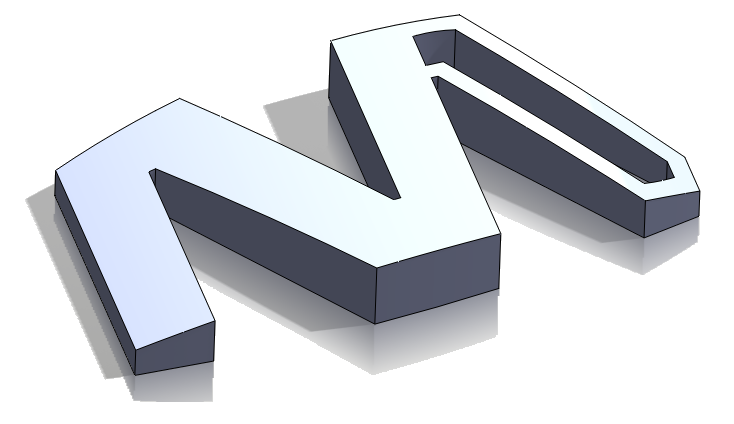 Axe Pro Deep Guard Item details: AxePro markers have a unique grip frame design that allows for a modular trigger guard. Nummech created a specialized replacement guard that offers nearly 40% more space compared to the original stock trigger guard. This deeper trigger guard is meant to provide more space for gloves, large fingers, or whatever you need.
Features:
Drastically increased trigger guard area.
Drop-in upgrade requiring no permanent marker modification.
Compatible with all 2015+ Axe Pro markers.
Machined from solid billet aluminum 6061-T6 and plated with type-2 anodizing.
Lifetime limited warranty included.
Included in the package:
Deep Guard
Installation instructions