Product categories Feednecks Barrels Camera parts AGD Automag DLX Luxe Eclipse Empire Mini classic Empire MiniGS Empire Axe classic Empire Axe Pro FEP Quest BLAST / Field One Shocker Sport Shocker SFT/NXT Shocker RSX/XVR Tippmann X7 Tippmann Crossover BT TM7/TM15 Specialty Items
Information Tech support Dealers Warranty Contact About Nummech Links Reviews Development lab Legal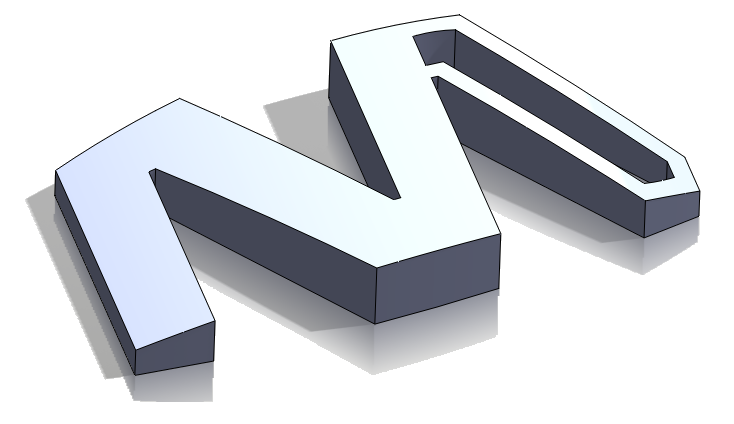 legal information All information, products, or services provided on this website are provided "as is". Mechanized Numerics LLC (aka. MNL) shall not be liable for any damages, whether direct or indirect, consequential out of the use of any product.
MNL has attempted to provide the most accurate information possible however this website may contain technical inaccuracies or errors. The contents of this website is believed to be current and accurate as of the date of publication. MNL assumes no responsibility for the accuracy of the information and may change information or products at any time without notice. Contact Mechanized Numerics directly for the most current information. Mention of products other than those from MNL is for informational purposes only and does not constitute an endorsement.
safety Warning: paintball markers are not toys. Misuse or careless use may cause serious injury or death. Eye protection designed specifically for paintball use must be worn by user and any persons within range. Recommended 18 years old to purchase. Persons under 18 must have adult supervision. Always use a barrel blocking device when not in use. Do not exceed a muzzle velocity of 300 feet-per-second (91 meters-per-second).
Always wear approved safety glasses when working on a paintball marker. Please consult your owners manual before attempting any modifications, as some manufactures may void your warranty entirely.