Product categories Feednecks Barrels Camera parts AGD Automag DLX Luxe Eclipse Empire Mini classic Empire MiniGS Empire Axe classic Empire Axe Pro FEP Quest BLAST / Field One Shocker Sport Shocker SFT/NXT Shocker RSX/XVR Tippmann X7 Tippmann Crossover BT TM7/TM15 Specialty Items
Information Tech support Dealers Warranty Contact About Nummech Links Reviews Development lab Legal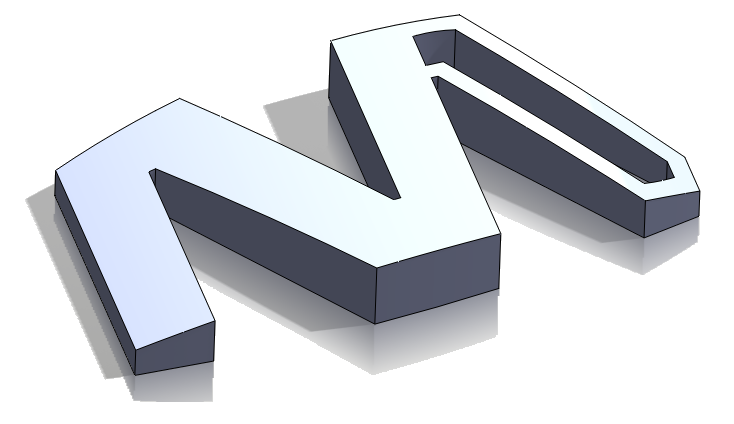 warranty All Nummech products carry a limited lifetime warranty against defects in materials and manufacturing for the lifetime of the product. This applies only to the initial purchaser of the product; items that have been re-sold are excluded from this warranty.
The warranty doesn't cover wear from normal use such as scratches to the plating, nor does it cover any disposable parts including o-rings, stickers, batteries, or wires. Additionally, the warranty doesn't cover user error, intentional damage, damage to factory components, or any unauthorized modifications that have degraded the functionality of the item.
Printed circuit boards carry their own lifetime unconditional warranty separate from the above. However, the circuit board warranty will also become invalid through user error, intentional damage, or any unauthorized modifications.
Items that are sold in their "raw" unanodized aluminum state do not qualify for this warranty. This is because we cannot control the quality of other anodizing shops therefore the tolerances may change. Items that have been custom-anodized cannot to be exchanged nor returned (although we may be able to help repair a defective anodizing job - contact us if so).
returns Only items meeting the above criteria will qualify for the lifetime warranty. In order for a return and exchange to take place, you will be required to provide proof-of-purchase if you purchased an item from a retailer or distributer.
It's the responsibility of the customer to safely package any items for return, and to use a reliable shipping method. We suggest a tracking number or delivery confirmation since we will not be able to process any packages misplaced in transit.
refunds Nummech offers a 30-day return period for any unused product. In order to qualify for this return, the product must be in brand-new condition at our discretion. No refunds can be issued 30 days from the original date of purchase. This policy applies only to online sales through this website; other retailers may have their own refund policies.
Please note that our return policies do not reflect those of any online retailers. If you purchased a Nummech product through another retailer, they will most likely have their own return or exchange policy. Contact them first! We cannot help you resolve any problems with other stores.