Product categories Feednecks Camera parts AGD Automag DLX Luxe Eclipse Empire Mini classic Empire MiniGS Empire Axe classic Empire Axe Pro FEP Quest BLAST / Field One Shocker Sport Shocker SFT/NXT Shocker RSX Tippmann X7 Tippmann Crossover TM7 / TM15 Specialty Items
Information Tech support Dealers Warranty Contact About Nummech Links Reviews Development lab Legal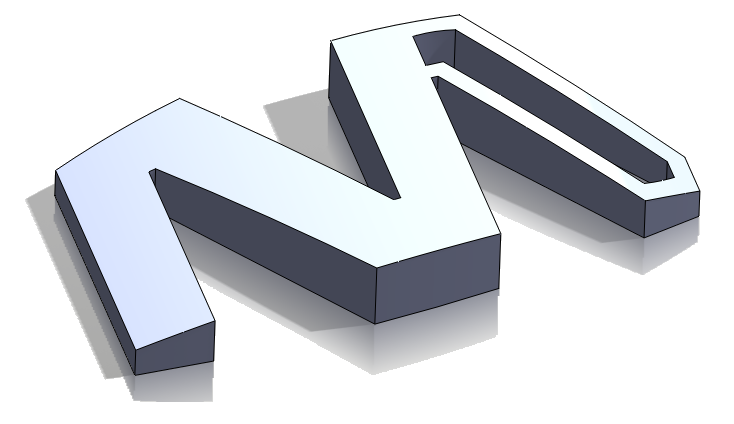 products for Tippmann X7

Replacement air source adapter (ASA) allowing you to engage and disengage your tank while on the marker. Great accessory for any player using a bottomline mounted tank setup.
Customized drop forward for use with X7 markers, moving the tank over 3 inches forward. Although compatible with many markers, this drop forward is made specifically for the Phenom and non-Phenom edition X7.

Replacement standard hardware used on our Mini/Axe accessories.