Item Category Generic items: Barrels Camera parts Detents ASAs and drops Feednecks Marker parts: Autococker Automag DLX Luxe Eclipse Empire Mini classic Empire MiniGS Empire Axe classic Empire Axe Pro FEP Quest BLAST / Field One Shocker Sport Shocker SFT / NXT Shocker RSX / XLS Shocker CVO Tippmann X7 Tippmann Crossover TM7 / TM15
Information Tech support Dealers Warranty Contact About Nummech Links Reviews Development lab Legal Promo images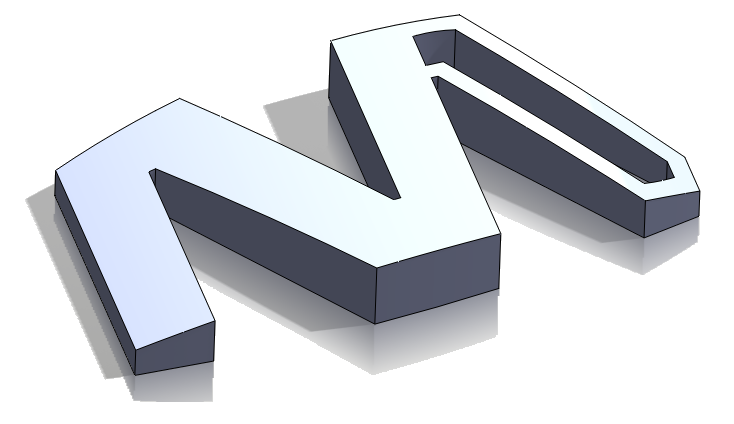 contact us
You will most likely receive a response within one business day. Please wait at least one business day if the message was sent over the weekend.
Post:
Mechanized Numerics LLC
PO Box 62
Tecumseh, MI 49286
At this time we are not able to offer phone support, sorry.
dealers & wholesale We are always interested in acquiring new dealers and retailers. If interested, send your information to Sales@nummech.com. We look forward to working together.