Item Category Generic items: Barrels Camera parts Detents ASAs and drops Feednecks Marker parts: Autococker Automag DLX Luxe Eclipse Empire Mini classic Empire MiniGS Empire Axe classic Empire Axe Pro FEP Quest BLAST / Field One Shocker Sport Shocker SFT / NXT Shocker RSX / XLS Shocker CVO Tippmann X7 Tippmann Crossover TM7 / TM15
Information Tech support Dealers Warranty Contact About Nummech Links Reviews Development lab Legal Promo images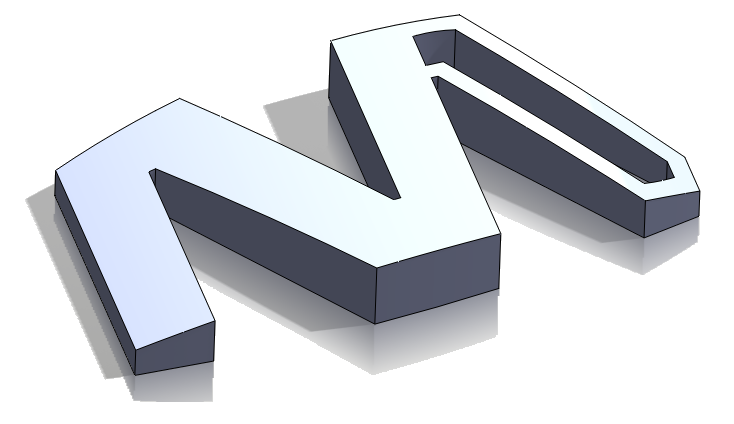 dealers
United States dealers: (listed alphabetically)
68 Caliber Paintball
2391 Plank Road
Duncansville, PA 16635
814-693-0680
AGD / Fox Paintball
1891 N. Farnsworth Ave.
Aurora, IL 60505
630-631-2007
Asylum Xtreme
531 Eastern blvd.
Clarksville, IN 47129
1-877-9-ASYLUM
Drop Zone Extreme Sports
811 E 23rd street
Suite E
Lawrence, KS 66046-4952
785-841-1884
Killshot Kustoms
673 Ave. C
White City, OR 97503
Mobile Action Sports
3711 Maplewood dr.
Sulfur, LA 70663
337-214-5001
Mountain View Paintball
8423 Rochester Ave #104
Rancho Cucamonga, CA 91730
909-373-0998
Paintball Central
3400 W Wendover Ave
Suite D
Greensboro, NC 27407
336-458-0060
Paintball Gateway
16921 S. Western Ave. #112
Gardena, CA 90247
310-323-9204
Paintball Gateway & Airsoft
13142 W. Garden Grove Blvd. #A
Garden Grove, CA 92843
714-663-8900
PB Pirate
10295 Oxford mill cir.
Alpharetta, GA 30022-3231
SportHiTech.com
5 Great Valley parkway, Suite 210
Malvern, PA 19355
888-583-8880
sales@sporthitech.com
TE Paintball
1444 8th ave NW
Great Falls, MT 59404
406-899-8413
Vintage Paintball
433 East Mendota Road Suite C
West Saint Paul, MN 55118
651-243-2255
International dealers:
Axiom Sports
5760 176 st
Surrey, British Columbia
V3S 4C8
Canada
604-576-4474
Paintballgear.ca
#101 - 85 Schooner Street,
Coquitlam, British Columbia
V3K 7A8
Canada
1-866-805-9385
Premium Paintball
63 Howden Road Unit C
Toronto, Ontario
M1R 3C7
Canada
become a dealer We are always interested in acquiring new dealers and retailers. If interested, please fill in your information into our Excel dealer application then send a copy to Sales@nummech.com. All retailers based in the United States will need to have a valid sales license available.
wholesale ordering Retailers looking to place an order, please contact us directly at Sales@nummech.com.