Product categories Feednecks Barrels Camera parts AGD Automag DLX Luxe Eclipse Empire Mini classic Empire MiniGS Empire Axe classic Empire Axe Pro FEP Quest BLAST / Field One Shocker Sport Shocker SFT/NXT Shocker RSX/XVR Tippmann X7 Tippmann Crossover BT TM7/TM15 Specialty Items
Information Tech support Dealers Warranty Contact About Nummech Links Reviews Development lab Legal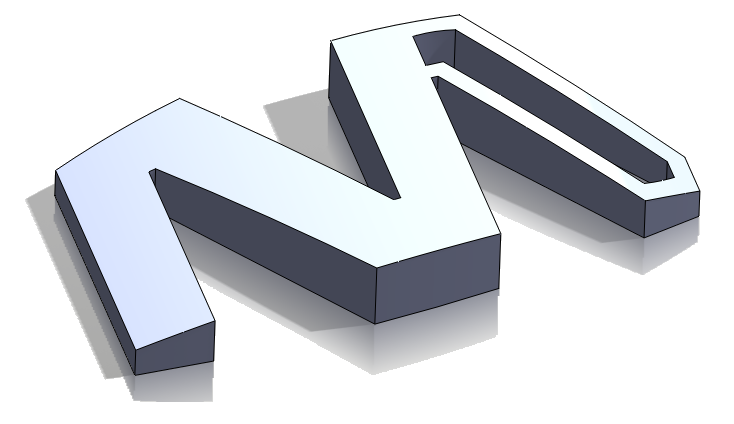 about nummech & Mechanized Numerics LLC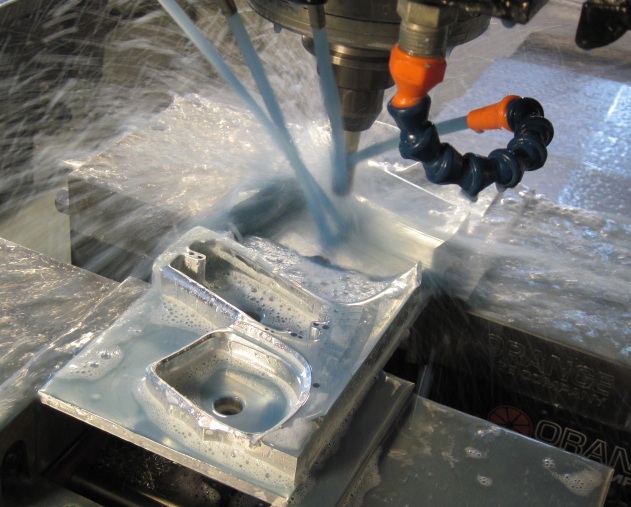 Nummech is a division of a company called Mechanized Numerics LLC (MNL) which is a speciality machine shop located in southeast Michigan, United States. Nummech was founded by long-time paintball engineer Andrew L DuBuc (aka Ydna), along with several other manufacturing technicians. This group of people took their enjoyment for paintball and combined it with their affinity for manufacturing...thus Nummech was born.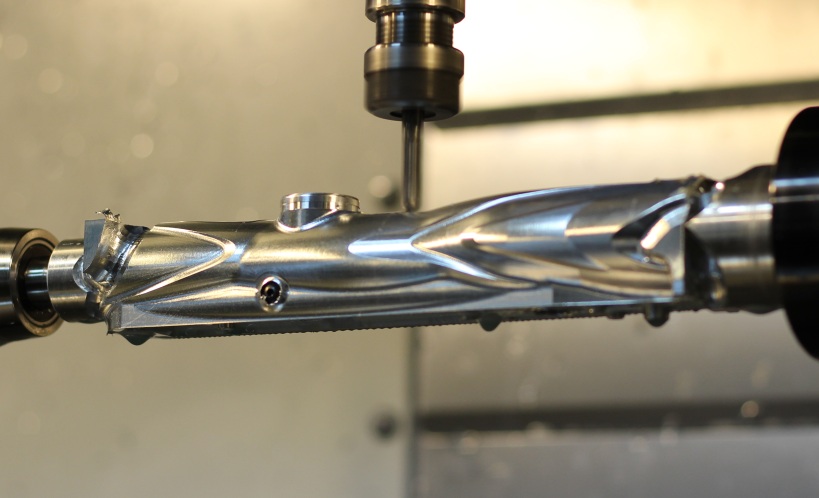 Nummech's products are unique in that most of the components have been largely ignored by the rest of the paintball industry. Typicaly other developers avoid fringe products, instead working to create "sure fire" sales items. All companies have their own goals, but that isn't one of ours. New ideas and obscure parts form the backbone of our product line. If players want it, we make it. Additionally, oftentimes the solution is an easy one, so we're able to create a simple and cost-effective accessory to do the job. Everything is built from necessity, because a paintball player wanted to do something different. Other developers ignored them. We didn't.
advanced manufacturing and processing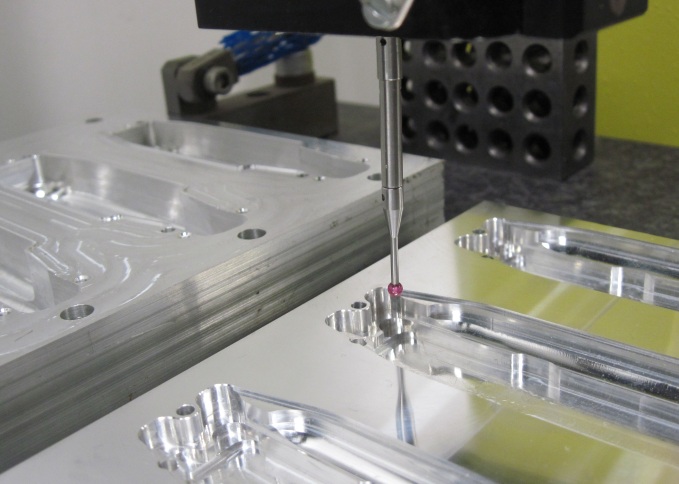 Mechanized Numerics was founded by highly-skilled production machinists, and conducts process control through experts in the field. Additionally, we are one of the only developers in the industry that actively employs the use of robotics and flexible manufacturing systems in our daily production activities. Our CNC equipment is purpose-built into automated workcells, designed to keep productivity and accuracy to a maximum. We use automated tools for inspetion which allows the manufacturing cell to auto-adjust itself based on changes that occur during the fabrication process. We human machinists are thus able to spend time with more important tasks such as quality control and assembly.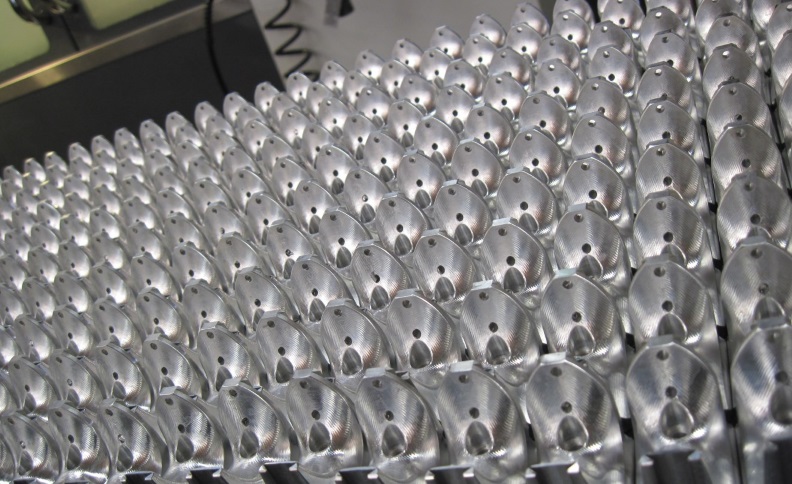 Through these methods and others, we simplify the development process; we're allowed to produce whatever we want, and however many of it we want. Everything we make follows simialr criteria. Sometimes we make as few as 10 parts if a player wants an obscure item. Other days we're producing batches of 2,000 items at once. The paintball industry is a great place to work and we have a lot of fun helping to enable people's ideas.
OEM-style manufacturing for the paintball industry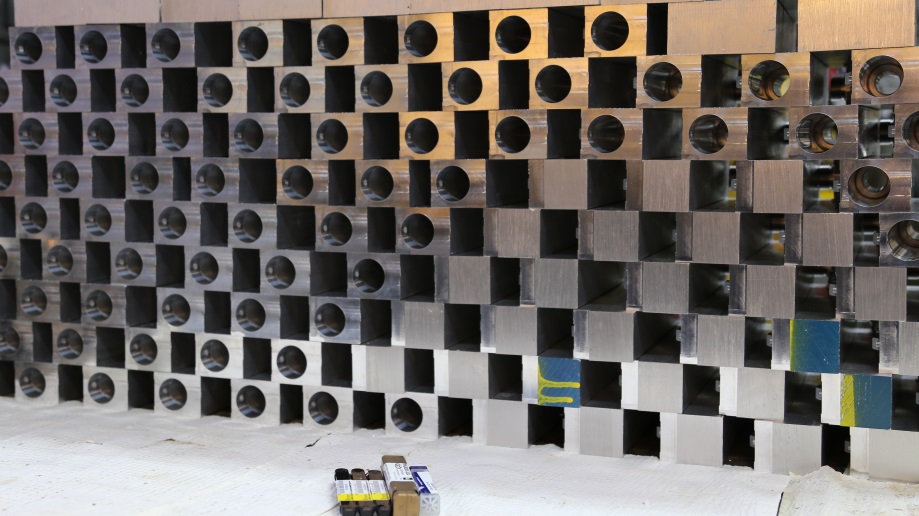 Nummech is an established OEM manufacturer for many suppliers operating within the paintball industry. Our in-house machine shop provides the most cost-effective and reliable means for parts production. Our internal manufacturing system allows us to control every aspect of the production process at every iteration. Certified raw materials enter the shop; finished products leave directly to the distributors.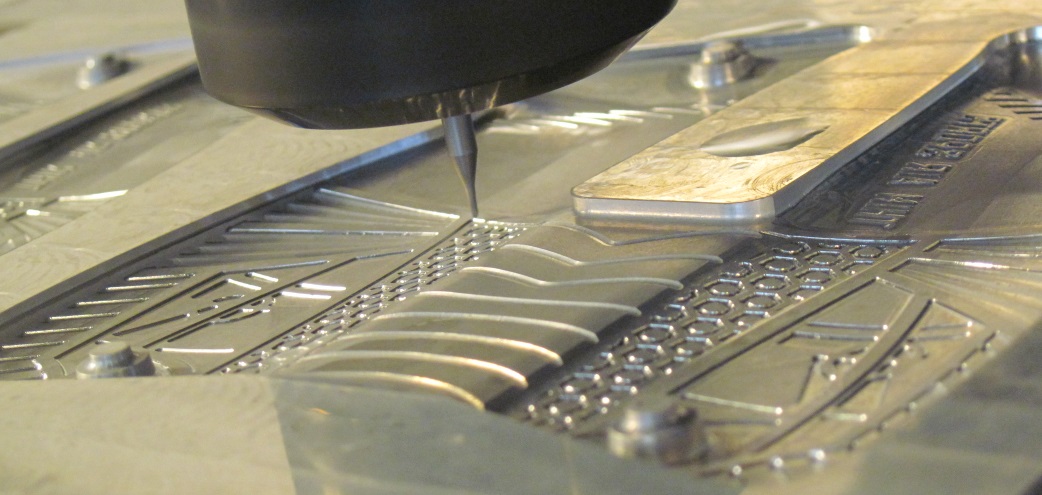 Historically this type of production wasn't cost-effective, but the times have changed and our methods are proven. We have mastered the production process for the most intricate and precise of marker components. We build both aftermarket and OEM products for a staggering variety of markers, more than any other manufacturer within the industry; this includes firing assembly components, grip frames, marker bodies, die sets, laser shapecutting, assembly fixtures/tooling, demonstrational cutaway sections, and virtually all other components.
If you represent a developer of paintball components and wish to pursue manufacturing within the United States, feel free to contact us for more information on your specific products.