Product spotlight Feednecks Camera parts AGD Automag DLX Luxe Eclipse Empire Mini classic Empire MiniGS Empire Axe classic Empire Axe Pro FEP Quest BLAST / Field One Shocker Sport Shocker SFT/NXT Shocker RSX Tippmann X7 Tippmann Crossover TM7 / TM15 Specialty Items
Information Tech support Dealers Warranty Contact About Nummech Links Reviews Development lab Legal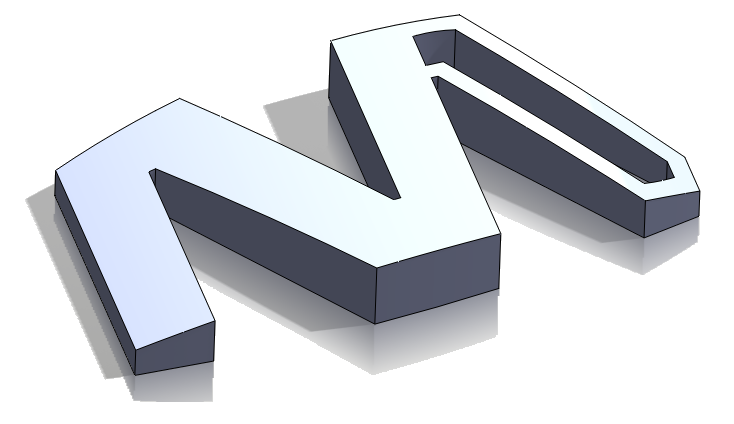 MechClamp Camera Mount Item details: Nummech created a new type of mount for quickly and effectively attaching your camera onto a straight tube, rail, handlebar, pipe, or other round surfaces. The MechClamp's hinged design allows it to slip around the side of your rail then tighten securely into position. It's meant to be as small and compact as possible to avoid interferance with nearby objects.
The clamping action relies on a wedge-shaped mounting system with rubberized connection points to provide the best sound control and vibration dampening possible. The hinge can also be adjusted for any clamping diameter between 0.75-1.5 inches (19-38 millimeters). The wedged mounting surfaces offer four simutanous points of contact and provide a very steady connection onto any round object within the clamping diameter.
Each MechClamp mount has a captive 1/4-20 screw which can be used to attach any camera or other device with a compatible 1/4-20 receptacle. We also offer mounting attachments for GoPro and Contour cameras using the same 1/4-20 hardware.
Features:
Adjusts to fit any size round object with diameter between 0.75-1.5 inches or 19-38 millimeters.
Secure mount onto at least one inch of straight length for clamping (a very gradual curved section will also work).
Metal construction with rubber-backed surfaces to ensure your equipment won't become scratched.
Noise-dampening rubber connection points.
Compatible with any camera utilising a 1/4-20 threaded screw connection (screw included).
Camera and screw can rotate to face any direction.
Mounts are machined from solid billet aluminum 6061-T6 and plated with type-2 anodizing.
Lightweight delrin knobs come standard; machined low-profile aluminum knobs are also available separately.
Included in the package:
Mounting system with all required hardware
Installation instructions
(Optional) Contour rail attachment with steel and plastic mounting screws
(Optional) GoPro joint attachment
(Optional) GoPro low-profile milled aluminum knob