Product categories Feednecks Camera parts AGD Automag DLX Luxe Eclipse Empire Mini classic Empire MiniGS Empire Axe classic Empire Axe Pro FEP Quest BLAST / Field One Shocker Sport Shocker SFT/NXT Shocker RSX Tippmann X7 Tippmann Crossover TM7 / TM15 Specialty Items
Information Tech support Dealers Warranty Contact About Nummech Links Reviews Development lab Legal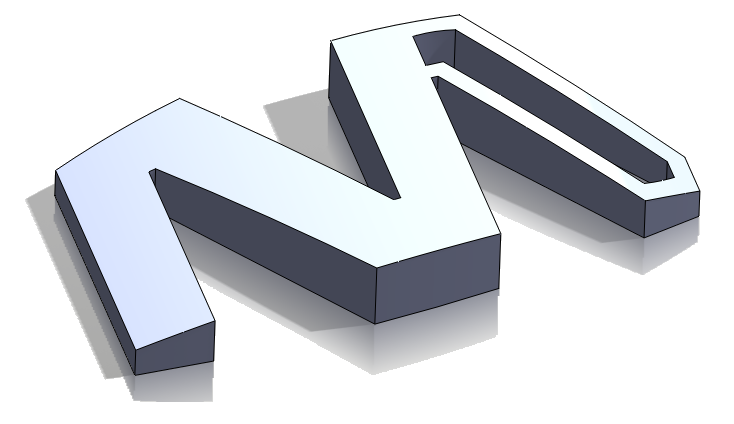 Tippmann X7 drop forward Item details: Nummech's unique drop-forwards are designed for many markers that utilize a gas-through ASA tank adapter. Drop-forwards are the easiest method to shorten your marker's tank position. When using a drop-forward, you can lean tighter into the marker and take up less horizontal space when crouched behind cover. Not everybody likes to use a drop-forward, but this is the perfect solution for those looking to shorten their profile.
While you can theoretically use this drop forward on many other markers, it was specifically designed for use with the X7 Phenom edition's internal air routing. You can also use this accessory with Nummech's X7 Phenom shutoff ASA.
Features:
Compatible with any X7 marker (both the Phenom and non-Phenom versions).
Relocates your tank approximately 3-1/2" forward and 1-3/4" down (89-cm forward and 47-cm down).
Internally ported to keep the marker "hoseless".
Machined from solid billet aluminum 6061-T6 and plated with type-2 anodizing.
Lifetime limited warranty included.
Included in the package:
Integrated drop forward mount
New mounting hardware and pressure connection
Installation instructions