Product categories Feednecks Camera parts AGD Automag DLX Luxe Eclipse Empire Mini classic Empire MiniGS Empire Axe classic Empire Axe Pro FEP Quest BLAST / Field One Shocker Sport Shocker SFT/NXT Shocker RSX Tippmann X7 Tippmann Crossover TM7 / TM15 Specialty Items
Information Tech support Dealers Warranty Contact About Nummech Links Reviews Development lab Legal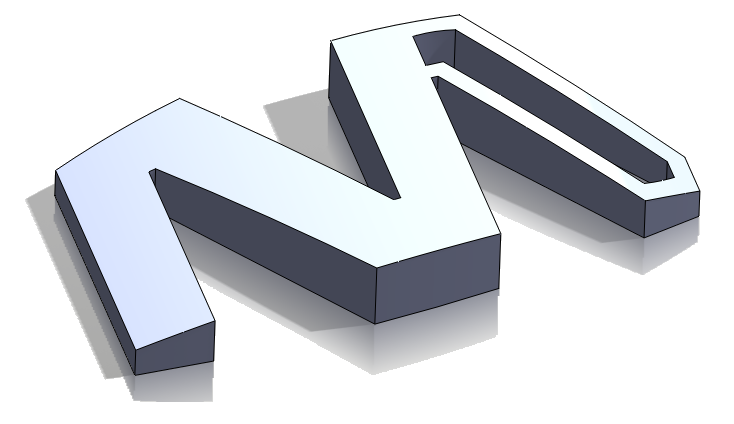 TM-7 metal mode switch Item details: Nummech created this replacement firing mode switch for BT TM-7 markers. The new switch is milled from solid aluminum and features an altered design compared to the stock switch. The most important feature is the higher strength of the switch actuator prongs which helps to guard against breaking the fragile connection points.
The metal mode switch is also noticeably smaller in both length and thickness when compared to the stock firing mode selector. This change was made so as to avoid accidentially snagging the switch lever. Additionally, you will notice the new shape produces a slightly more pronounced "click" feeling when selecting modes.
Features:
Compatible with the BT TM-7 marker (not compatible with TM-15).
Drop-in component that requires no marker modifications.
Significantly stronger than the stock plastic mode switch.
Smaller lever action guards against accidential mode changes, as well as snagging the switch lever during transport.
Machined from solid billet aluminum 6061-T6 and plated with type-2 anodizing with a blasted finish.
Lifetime limited warranty included.
Included in the package:
Metal mode switch
Replacement switch screw