Product categories Feednecks Camera parts AGD Automag DLX Luxe Eclipse Empire Mini classic Empire MiniGS Empire Axe classic Empire Axe Pro FEP Quest BLAST / Field One Shocker Sport Shocker SFT/NXT Shocker RSX Tippmann X7 Tippmann Crossover TM7 / TM15 Specialty Items
Information Tech support Dealers Warranty Contact About Nummech Links Reviews Development lab Legal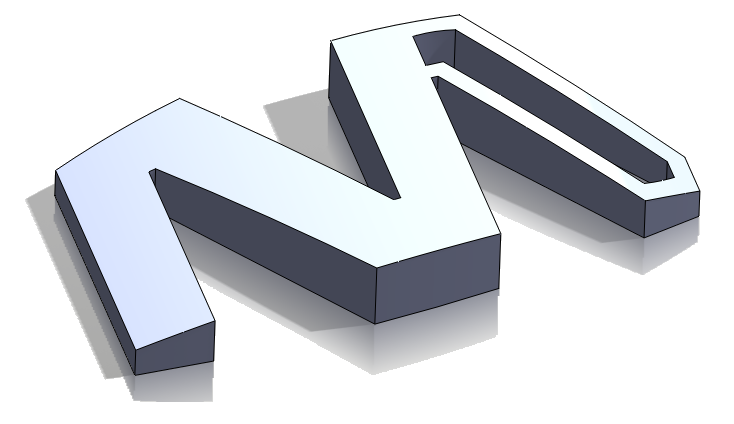 Airsmith style Shocker LP bolt guide Item details: Nummech has developed a set of customized Shocker bolt guides, each featuring a different back cap. This "Airsmith" style bolt guide features a 1/8"-NPT threaded air connection for an optional operating pressure gauge. The bolt guide uses a traditional tool-free knob to allow for easy maintenance.
Each of Nummech's Shocker bolt guides use an identical low-pressure guide shaft, which boosts the marker's firing air volume by approximately 25%. The low pressure air boost makes this bolt guide ideal for Shockers that are unable to utilize a low pressure fire chamber due to body milling.
Features:
Compatible with any Shocker SFT or NXT bolt system.
Hollow shaft allows increased air volume (~25% increase compared to HE fire chamber).
Multiple styles available, using a single standardized low pressure shaft.
Soft silicon rubber bolt guide bumper (included).
Optional "hard" nylon bolt guide bumper (included).
Optional anti-rollback "ARB" screw (included). Note that the ARB can only be used with an open-face bolt.
Airsmith style bolt guide: Tool-free knob for easy removal.
Airsmith style bolt guide: 1/8"-NPT gauge port. Gauge is available at extra cost.
Machined from solid billet aluminum 6061-T6 and plated with type-2 anodizing.
Lifetime limited warranty included.
Included in the package:
Bolt guide with all o-rings and bumper installed
Optional anti-rollback screw and hard bumper
Airsmith style bolt guide: ships with 1/8-NPT plug installed
Airsmith style bolt guide: plastic disposable gauge installation tool
Installation instructions