Product categories Feednecks Camera parts AGD Automag DLX Luxe Eclipse Empire Mini classic Empire MiniGS Empire Axe classic Empire Axe Pro FEP Quest BLAST / Field One Shocker Sport Shocker SFT/NXT Shocker RSX Tippmann X7 Tippmann Crossover TM7 / TM15 Specialty Items
Information Tech support Dealers Warranty Contact About Nummech Links Reviews Development lab Legal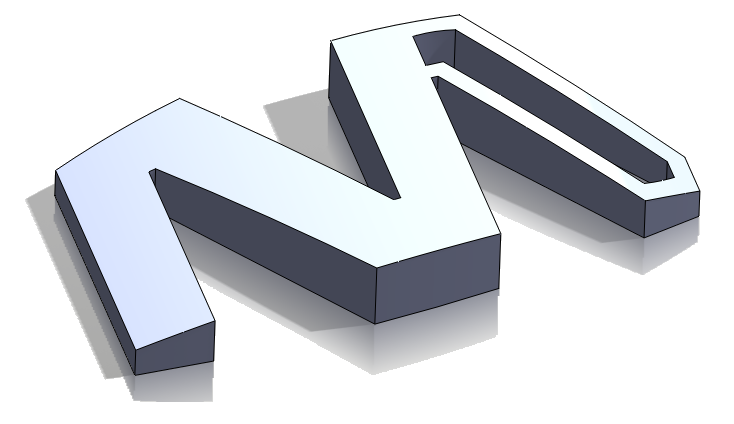 Axe Pro Foregrip Extender Item details: Players have been using Nummech's classic Mini/Axe foregrip extenders for years, so Axe Pro owners were quickly looking for the same advantage for their marker too. Nummech has made a new Pro-version extender with the same functionality, using a revamped extended circuit board design. The Pro foregrip extender relocates the grip forward by over an inch and can be installed in minutes.
Features:
Extends the foregrip 1.2 inches / 3-cm forward.
Drop-in upgrade requiring no permanent marker modification.
No added wires.
Compatible with all 2015+ Axe Pro markers.
Machined from solid billet aluminum 6061-T6 and plated with type-2 anodizing.
Lifetime limited warranty included; the internal circuit board carries a separate, unconditional lifetime warranty.
Included in the package:
Integrated foregrip extender mount
New mounting hardware
Circuit board "bridge" to form the electrical connections
Installation instructions