Product categories Feednecks Camera parts AGD Automag DLX Luxe Eclipse Empire Mini classic Empire MiniGS Empire Axe classic Empire Axe Pro FEP Quest BLAST / Field One Shocker Sport Shocker SFT/NXT Shocker RSX Tippmann X7 Tippmann Crossover TM7 / TM15 Specialty Items
Information Tech support Dealers Warranty Contact About Nummech Links Reviews Development lab Legal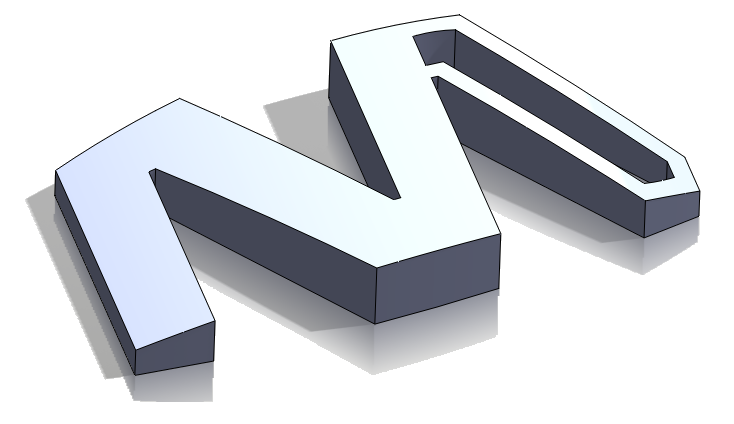 NXT detents Item details: These replacement detents are compatible with any Shocker NXT marker. The detents use a different design compared to the OEM components, but are functionally identical and compatible with all factory NXT eye cover hardware.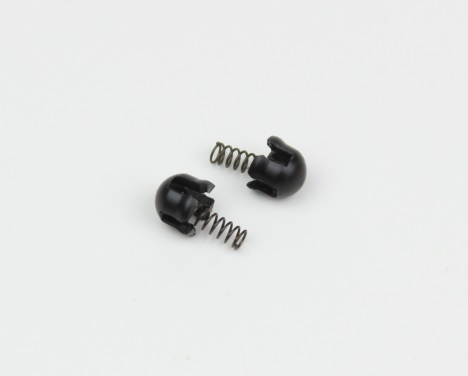 Features:
Compatible with any Smart Parts NXT eye cover.
Machined from delrin.
Included in the package:
Pair of detent plungers
Pair of detent springs