Product categories Feednecks Camera parts AGD Automag DLX Luxe Eclipse Empire Mini classic Empire MiniGS Empire Axe classic Empire Axe Pro FEP Quest BLAST / Field One Shocker Sport Shocker SFT/NXT Shocker RSX Tippmann X7 Tippmann Crossover TM7 / TM15 Specialty Items
Information Tech support Dealers Warranty Contact About Nummech Links Reviews Development lab Legal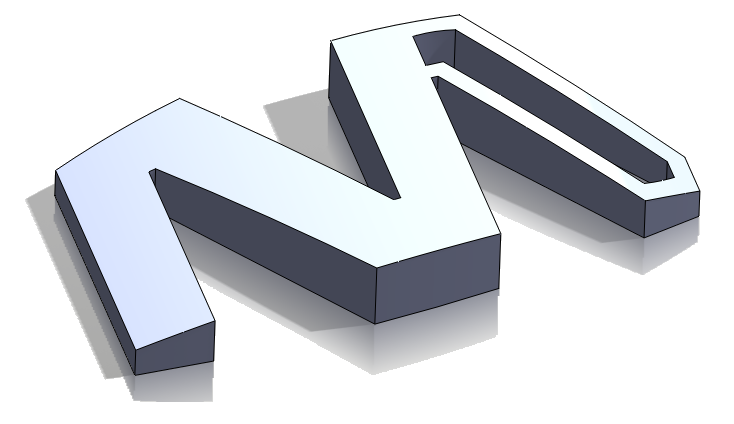 GoPro camera 1/4-20 mount Item details: Nummech's 1/4"-20 threaded screw adapters will allow any GoPro camera to utilize a standard tripod or 1/4"-20 mounting screw connection. The GoPro "comb" joint is also shared between many other popular cameras, built to the same specifications.
Features:
Compatible with any mount utilizing a 1/4-20 threaded screw connection.
Machined from solid billet aluminum 6061-T6 and plated with type-2 anodizing.
GoPro low-profile knob:
Externally-knurled for tool-free tightening.
Use a 2.5mm allen key for extra tightening force (allen key included).
Alloy steel screw threads.