Product categories Feednecks Camera parts AGD Automag DLX Luxe Eclipse Empire Mini classic Empire MiniGS Empire Axe classic Empire Axe Pro FEP Quest BLAST / Field One Shocker Sport Shocker SFT/NXT Shocker RSX Tippmann X7 Tippmann Crossover TM7 / TM15 Specialty Items
Information Tech support Dealers Warranty Contact About Nummech Links Reviews Development lab Legal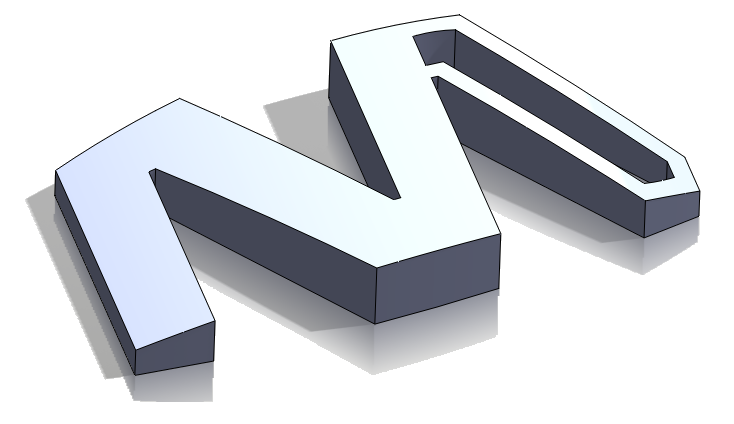 Fireaxe body Item details: The Fireaxe line of marker bodies were created as part of a limited-edition line of custom markers. Nummech bodies are 100% designed and machined from solid billet aluminum; they're made in small batches and are extremely rare.
Nummech's marker bodies aren't made from factory blanks, instead they're scratch milled from the ground-up. This allows some specialized enhancements that are found only on Nummech Axes:
Integrated feedneck boss: every Nummech body uses an Empire-spec latching feedneck, impossible to "strip out" like threaded feednecks. (please note the Empire latching feedneck is NOT included).
Removeable eye covers: these eye covers can be removed to allow quick cleaning of paint splatter. The eye lenses can also be cleaned using compressed air without marker disassembly. You still can't remove the eyes, but at least you can access them without a complete disassembly.
"Fast" Autococker barrel threads: the barrel unscrews quicker for easier cleaning. (note, some factory Axe bodies already have this)
Each marker body has been individually serialized for identification. The serial number is physically milled into the underside and it will not disappear if the body is re-anodized.
Please note the body shown in the pictures was used as a demo model so the marker body you receive will have a different number.
Features:
Drop-in upgrade that requires no marker modifications
Compatible with virtually all Axe parts and upgrades
Removeable eye covers
Integrated feedneck boss, compatible with Empire-spec latching feednecks (feedneck not included)
"Fast" autococker barrel threads
Added cosmetics on the front and rear of the marker body
Machined from solid billet aluminum 6061-T6 and plated with type-2 anodizing.