Product categories Feednecks Camera parts AGD Automag DLX Luxe Eclipse Empire Mini classic Empire MiniGS Empire Axe classic Empire Axe Pro FEP Quest BLAST / Field One Shocker Sport Shocker SFT/NXT Shocker RSX Tippmann X7 Tippmann Crossover TM7 / TM15 Specialty Items
Information Tech support Dealers Warranty Contact About Nummech Links Reviews Development lab Legal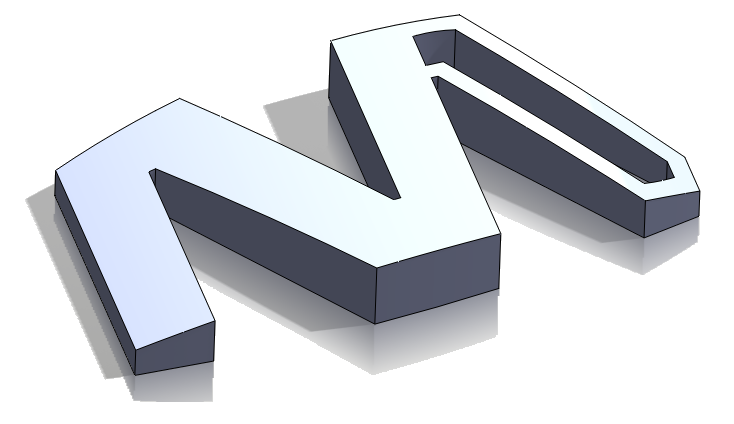 Mini/Axe classic Fatgrip foregrip Item details: The stock foregrips used on Minis and Axes have remained the same for nearly a decade! Nummech created this alternate foregrip shape which allows new ergonomics options on any Mini or Axe using a compatible circuit board. This new foregrip repositions the battery sideways to drastically change the grip's width and overall shape. The end result is a more rounded foregrip, complete with finger grooves milled directly into the exterior.
Features:
New 3D contoured external shape with finger groves and tapered edges.
Drop-in upgrade that requires no marker modification.
Tongue-and-groove sections help protect against outside debris.
Works with all classic Invert/Empire Minis/Axes. Not compatible with MiniGS.
Compatible with LED-based boards only; not currently compatible with OLED boards. Not compatible with "two capacitor" APE boards.
Machined from solid billet aluminum 6061-T6 and plated with type-2 anodizing.
Lifetime limited warranty included.
Included in the package:
Foregrip with screws installed; re-use your factory circuit board screw.