Product categories Feednecks Camera parts AGD Automag DLX Luxe Eclipse Empire Mini classic Empire MiniGS Empire Axe classic Empire Axe Pro FEP Quest BLAST / Field One Shocker Sport Shocker SFT/NXT Shocker RSX Tippmann X7 Tippmann Crossover TM7 / TM15 Specialty Items
Information Tech support Dealers Warranty Contact About Nummech Links Reviews Development lab Legal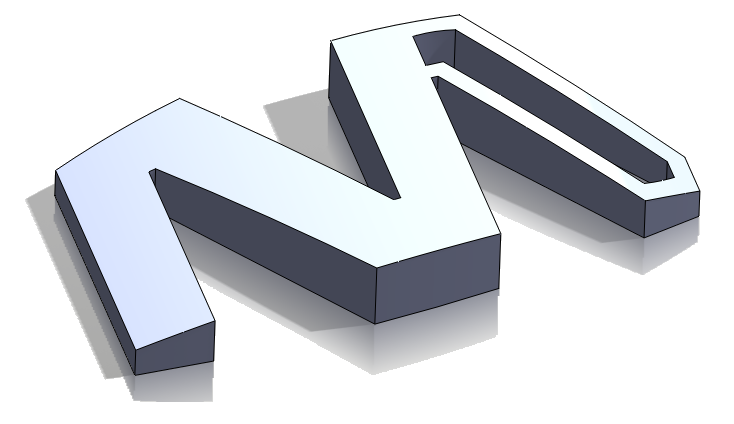 Contour camera lens shield Item details: This protective lens shield attachment for Contour™ cameras was built to withstand harsher conditions than the standard lens alone. The lens shield is made to alleviate impacts and help avoid damage to the camera's lens bezel. It's built from a machined delrin frame which houses a replaceable high-impact lexan cover.
The lens shield is meant to be a protective device that will absorb wear and tear, rather than the camera itself. In the event that the lexan lens becomes damaged, simply swap it out with a new one. One spare lens is included, and additional replacements are available.
This item was developed primarilly for paintball use but can also be effective in virtually any situation where impact to the camera is of concern. Examples include airsoft, open road traveling, dusty conditions, and others. The lens shield can't protect against heavy impacts, but any resulting damage to the camera will be less severe while the shield is being used.
Features:
Tools-free installation and removal.
Shock-absorbant design built to withstand impacts.
Replaceable lens insert, in case of scratches or damage.
Machined from black delrin (not injection molded).
Compatible with any Contour, ContourHD, ContourGPS, ContourRoam, or Contour+ camera.
Included in the package:
Lens shield bracket and all mounting hardware
One extra lens insert
Installation instructions
Note: Delivery times are not guaranteed. Tracking is only available for shipments within the United States.