Product categories Feednecks Barrels Camera parts AGD Automag DLX Luxe Eclipse Empire Mini classic Empire MiniGS Empire Axe classic Empire Axe Pro FEP Quest BLAST / Field One Shocker Sport Shocker SFT/NXT Shocker RSX/XVR Tippmann X7 Tippmann Crossover BT TM7/TM15 Specialty Items
Information Tech support Dealers Warranty Contact About Nummech Links Reviews Development lab Legal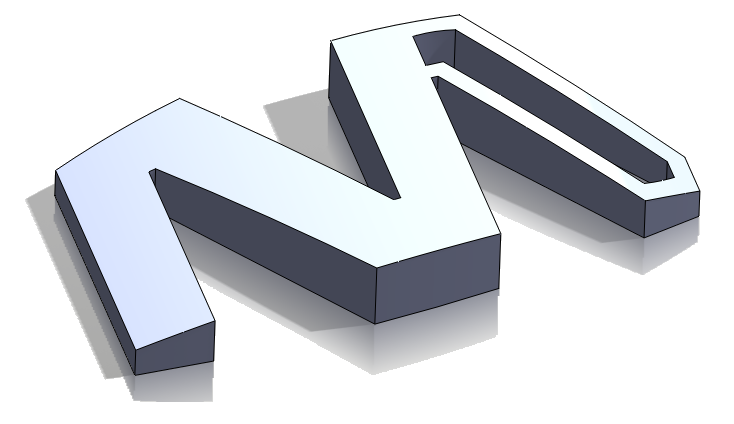 G6R 2012+ drop forward Item details: Nummech's unique drop-forwards are designed for many markers that utilize a gas-through ASA tank adapter. Drop-forwards are the easiest method to shorten your marker's tank position. When using a drop-forward, you can lean tighter into the marker and take up less horizontal space when crouched behind cover. Not everybody likes to use a drop-forward, but this is the perfect solution for those looking to shorten their profile.
This drop-forward is made specifically for Field-One / BLAST markers using the 2012+ Cam-drive. Not compatible with 2010 markers.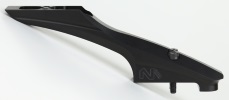 Features:
Compatible with BLAST and Field-One ASAs with sideways mounting screws (2012).
Relocates your tank approximately 3" forward and 1.75" down (7.5-cm forward and 4.5-cm down).
Internally ported to keep the marker "hoseless".
Re-use your existing ASA.
Machined from solid billet aluminum 6061-T6 and plated with type-2 anodizing.
Lifetime limited warranty included.
Included in the package:
Integrated drop back mount
New mounting hardware for the ASA (re-use your stock mounting screws)
Replacement o-rings
Installation instructions