Product categories Feednecks Barrels Camera parts AGD Automag DLX Luxe Eclipse Empire Mini classic Empire MiniGS Empire Axe classic Empire Axe Pro FEP Quest BLAST / Field One Shocker Sport Shocker SFT/NXT Shocker RSX/XVR Tippmann X7 Tippmann Crossover BT TM7/TM15 Specialty Items
Information Tech support Dealers Warranty Contact About Nummech Links Reviews Development lab Legal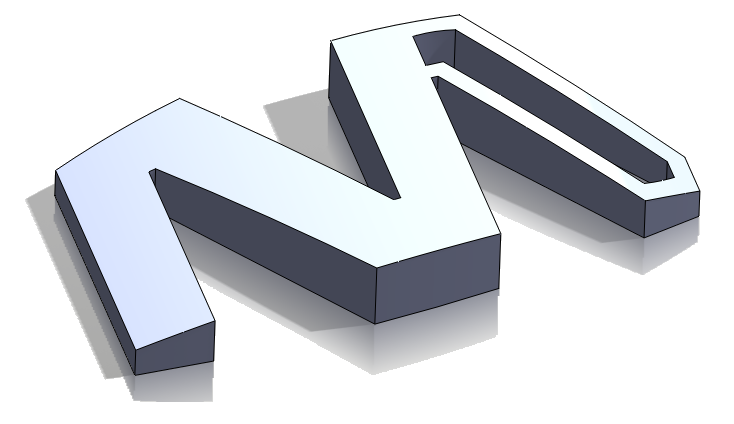 Axe Pro Single Trigger kit Item details: Nummech's single triggers bring a classic feel to the modern Axe platform. AxePro markers can be completely converted using a new single-style guard and trigger, with no marker modification whatsoever. The new single trigger offers identical adjustments compared to the factory triggers, and works with the factory frame magnet. Each trigger uses a dual ball bearing pivot system.
Use of a single trigger allows additional control over the marker's grip, especially useful while running or crawling. The AxePro single trigger can still be walked.
The single trigger is compatible with classic Axe, AxePro 2015+, and Mini-GS (not compatible with the classic Invert/Empire Mini marker).
The single guard is compatible with AxePro 2015+ only.
Note: homemade trigger guard modifications may not be legal in some tournaments. Check your rules before modifying your marker! Nummech's drop-in single guard offers a tournament-legal solution for the AxePro marker.
Features:
Drop-in upgrades requiring no permanent marker modifications
Adjustable post-travel, pre-travel, and microswitch firing point
Dual ball bearing pivot
Same 1/16" allen key adjustment as stock trigger
Set screws are pre-loctited to prevent rattle
Removeable return magnet (magnet is glued, but can be pushed out if necessary)
Single trigger compatible with classic Axe, AxePro 2015+, and Mini-GS markers
Single guard compatible with AxePro 2015+ markers
Machined from solid billet aluminum 6061-T6 and plated with type-2 anodizing
Lifetime limited warranty included
Included in the package:
Single guard and trigger kit
Installation instructions