Product categories Feednecks Camera parts AGD Automag DLX Luxe Eclipse Empire Mini classic Empire MiniGS Empire Axe classic Empire Axe Pro FEP Quest BLAST / Field One Shocker Sport Shocker SFT/NXT Shocker RSX Tippmann X7 Tippmann Crossover TM7 / TM15 Specialty Items
Information Tech support Dealers Warranty Contact About Nummech Links Reviews Development lab Legal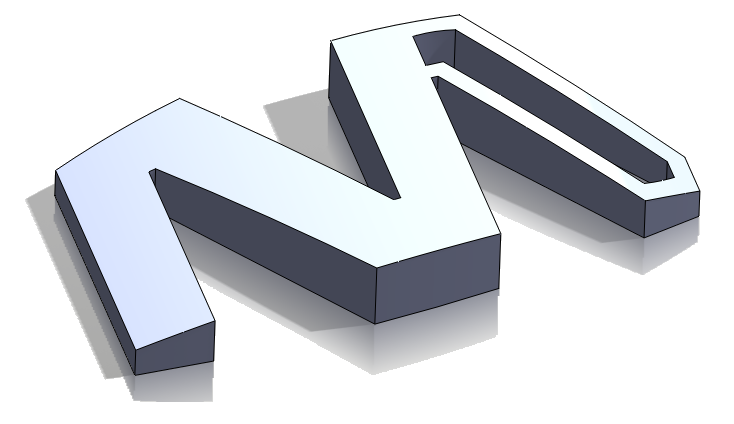 Quest 4B bolt kit Item details: This enhanced firing assembly was created with the help of a few other dedicated players in order to bring the classic Quest marker line up to current day bolt technology. Compared to the stock bolt parts, the entire assembly has been stripped down to basics and redesigned from the ground-up. The number of problems we fixed is understated by the level of quality we are able to provide for such an intricate product.
Features:
Built-in bolt pin "tape mod" leads to an instant air efficiency increase compared to all other Quest bolts.
Anti-rollback feature (solves eye detection problems).
Anti-ballstack clipping feature built into the bolt tip.
Added bumpers to soften both the closing and opening movements.
Open face design that cradles the ball perfectly on its highest point, guarding against barrel breaks.
Tool-free removal for disassembly and cleaning.
Unique two-piece bolt pin design provides an internal volumizer for pre-firing air pressure.
Lightweight bolt pin for players looking to slim down to minimum marker weight.
Eliminated the loctited set screw located in the stock bolt pins (a potential source for leaks).
Quieter sound signature due to the much improved airflow dynamics.
Machined from solid billet aluminum 7075-T651 for improved strength, and plated with type-2 anodizing.
The 4b bolt is manufactured exclusively for Thin Air Paintball. Their website has additional information about the design and development.