Product categories Feednecks Camera parts AGD Automag DLX Luxe Eclipse Empire Mini classic Empire MiniGS Empire Axe classic Empire Axe Pro FEP Quest BLAST / Field One Shocker Sport Shocker SFT/NXT Shocker RSX Tippmann X7 Tippmann Crossover TM7 / TM15 Specialty Items
Information Tech support Dealers Warranty Contact About Nummech Links Reviews Development lab Legal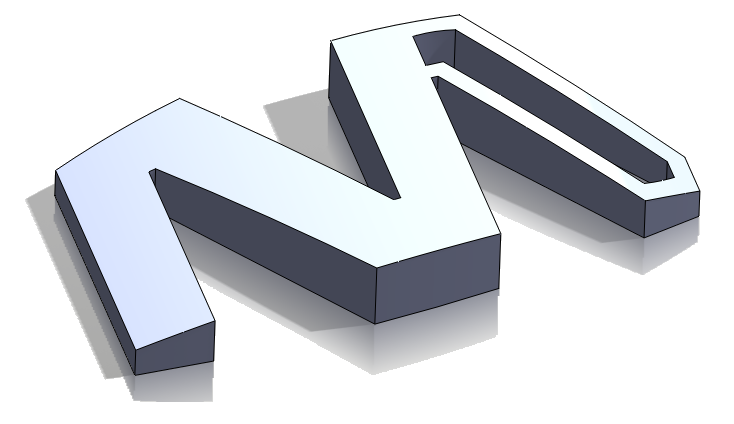 Tippmann X7 Phenom Shutoff ASA Item details: Nummech's replacement X7 air source adapter (ASA) allows you to quickly and easily pressurize your X7 marker with the twist of a knob. Installing and removing your tank instantly becomes easier because you no longer "fight" the air pressure inside the stock ASA. This means less wear on both your tank o-ring and the tank threads themselves. The shutoff valve will also automatically degas your marker while disengaging the tank.
Features:
Compatible with any X7 Phenom marker. (compatible with the Phenom edition only)
Compatible with any screw-in CO2 or high pressure air tank (using an anti-siphon tube is strongly recommended for CO2).
Integrated shutoff knob allows you to easily pressurize your marker without removing the tank.
Knurled knob handle can be operated with or without gloves.
Automatic air bleed when degassing the marker.
Positions the tank at an optimal flat angle for better stability.
Spare o-rings included.
Machined from solid billet aluminum 6061-T6 and plated with type-2 anodizing.
Lifetime limited warranty included.
Included in the package:
Shutoff ASA system
New mounting hardware for the frame
Replacement o-rings
Installation instructions