Product categories Feednecks Barrels Camera parts AGD Automag DLX Luxe Eclipse Empire Mini classic Empire MiniGS Empire Axe classic Empire Axe Pro FEP Quest BLAST / Field One Shocker Sport Shocker SFT/NXT Shocker RSX/XVR Tippmann X7 Tippmann Crossover BT TM7/TM15 Specialty Items
Information Tech support Dealers Warranty Contact About Nummech Links Reviews Development lab Legal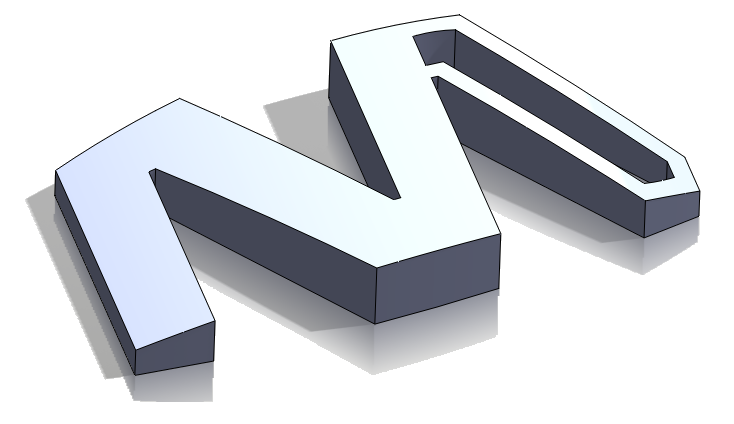 Shocker Sport vertical adapter Item details: Some players have requested a vertical adapter for older Shocker Sport markers, which can be used to convert the marker to use current-day regulators instead of the outdated Max-Flo system. Nummech then developed this mount which allows players to use any "standard" vertical regulator commonly available with their classic Shocker Sport marker.
This adapter is not meant to relocate your existing Max-Flo reg, but rather replace it with any ommon low pressure regulator from another marker, such as those made by Smart Parts, Eclipse, Dye, AKALMP, Bob Long, or any of the aftermarket companies including CP, Centerflag, Palmers, and more. You will also need a bottomline tank adapter to complete the system (sold separately).
The vertical adapter comes with all required mounting hardware (plugs, screws, etc). The only thing you have to decide is whether you need a pressure gauge. We recommend the use of a gauge for troubleshooting purposes however you can easily re-use the gauge from your existing Max-Flo reg. We also offer two choices of pressure gauges, either the typical "minigauge" or a larger Ashcroft gauge.
Features:
Requires no permanent marker modifications.
Extends the foregrip a full inch / 2.5-cm forward for a more comfortable foregrip position.
Allows the use of any "standard" low-pressure vertical regulator (regulator not included).
Allows the use of any bottomline tank adapter, ASA, or drop forward combination (not included).
Optional 1/8"-NPT air ports allows the use of a gauge on either side.
Machined from solid billet aluminum 6061-T6 and plated with type-2 anodizing.
Lifetime limited warranty included.
Included in the package:
Vertical adapter
Extended front frame screw
Macroline kit (two straight fittings and a length of hose)
1/8"-NPT air port plugs
Pressure gauge - optional
Installation instructions