Item Category Generic items: Air fittings ASAs and drops Barrels Camera parts Detents Feednecks Marker parts: Autococker Automag DLX Luxe Eclipse Empire Mini classic Empire MiniGS Empire Axe classic Empire Axe Pro FEP Quest Impulse BLAST / Field One Shocker Sport Shocker SFT / NXT Shocker RSX / XLS Shocker CVO Tippmann X7 Tippmann Crossover TM7 / TM15 Vanquish
Information Tech support Dealers Warranty Contact About Nummech Links Reviews Development lab Legal Promo images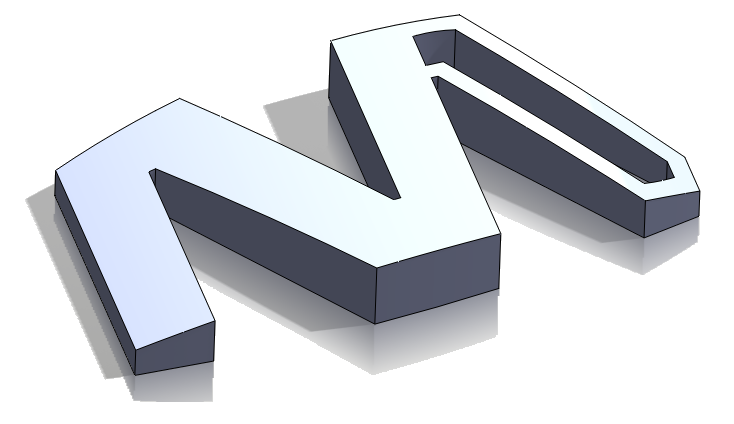 Machined Swivel Banjo Macroline Fitting Item details: 1/8"-NPT hose fitting for use with any typical paintball macroline connection. The swiveling hose attachment acts as a "banjo" fitting which can be rotated to any angle, even when pressurized. The swivel is pressure-balanced so it can be moved anywhere anytime. The swivel housing is machined from solid aluminum with a smooth outside shape, while the threaded stem is machined from stainless steel. Use a 9/64" allen key to install and remove. Easily rebuildable and repairable.
Stem heights:
- "Short" stems are the default option that will be compatible with the vast majority of paintball equipment.
- "Long" stems are made for equipment that requires extra space below the hose connector.
Features:
Drop-in replacement for any 1/8"-NPT macroline connection.
Swivel banjo can be positioned to any angle anytime.
Lower profile compared to common industrial swivel fittings.
For use with 1/4-inch hose. Not compatible with 6-mm hose.
Rebuildable and repairable.
Threaded stem is machined from stainless steel; swivel fitting is machined from aluminum 7075-T651 and plated with type-2 anodizing.
Included in the package:
Swivel banjo macroline fitting
Installation instructions
-Typical color/finish options: BLACK GLOSS, BLACK DUST, SILVER GLOSS
-The item is in stock if you are able to add-to-cart below. If not then the item is backordered.
-Most aluminum products are available as either gloss or dust finish. "Gloss" components are smooth and somewhat reflective. "Dust" components have a matte or diffused finish which is non-reflective. "Polished" components have been buffed to a high sheen/luster (uncommon for our standard products due to the cost involved).
-Raw items are usually available for custom marker builds. Raw items are sold as un-assembled kits, with internals packed separately.
-WARNING: Raw components MUST be anodized prior to use. Raw items are available for custom anodizing purposes only; they cannot be used as raw. Raw parts carry no factory warranty.
Machined swivel macroline fitting - SHORT STEM -"Short" swivel stems are the default size; they're intended to work with most paintball applications unless you need extra room beneath the fitting itself.

Status: Out of stock.
Machined swivel macroline fitting - LONG STEM -"Long" swivel stems will position the fitting further away from its mounting surface. Long stems are required for N-mag grip frames (on the frame itself), AGD Tac-One bodies, and some other equipment that has nearby components or milling that prevents the fitting from being installed.

Status: Out of stock.
Note: Delivery times are not guaranteed. Tracking is only available for shipments within the United States.