Product categories Feednecks Camera parts AGD Automag DLX Luxe Eclipse Empire Mini classic Empire MiniGS Empire Axe classic Empire Axe Pro FEP Quest BLAST / Field One Shocker Sport Shocker SFT/NXT Shocker RSX Tippmann X7 Tippmann Crossover TM7 / TM15 Specialty Items
Information Tech support Dealers Warranty Contact About Nummech Links Reviews Development lab Legal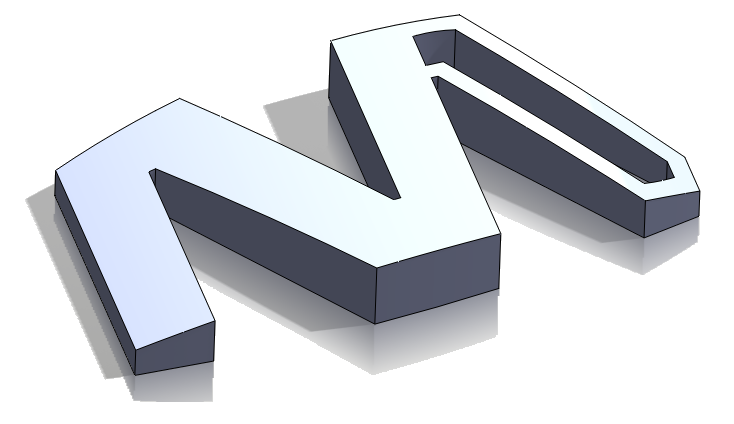 Invert Mini classic snatchgrip Item details: this simple accessory was designed to fulfill multiple roles. Primarilly, it provides a leverage spot for your thumb to hold the marker in certain snap-shooting arm positions. It also has the benefit of assisting in carrying the marker while off the field.
During development, the Invert Mini community couldn't agree on which shape snatchgrip would be best. No problem - we created two different versions that represent the best from both styles. The "single snatchgrip" tends to help carry the marker while keeping a small profile, whereas the "double snatchgrip" might work better for snap-shooting.
Note: This product is not compatible with Empire Axes.
Features:
Two styles of snathgrips are available, depending on your preference.
Machined from solid billet aluminum 7075-T651 for high strength, and plated with type-2 anodizing.
Lifetime limited warranty included.
Included in the package:
Invert Mini snatchgrip
Extended rear frame screw