Product categories Feednecks Camera parts AGD Automag DLX Luxe Eclipse Empire Mini classic Empire MiniGS Empire Axe classic Empire Axe Pro FEP Quest BLAST / Field One Shocker Sport Shocker SFT/NXT Shocker RSX Tippmann X7 Tippmann Crossover TM7 / TM15 Specialty Items
Information Tech support Dealers Warranty Contact About Nummech Links Reviews Development lab Legal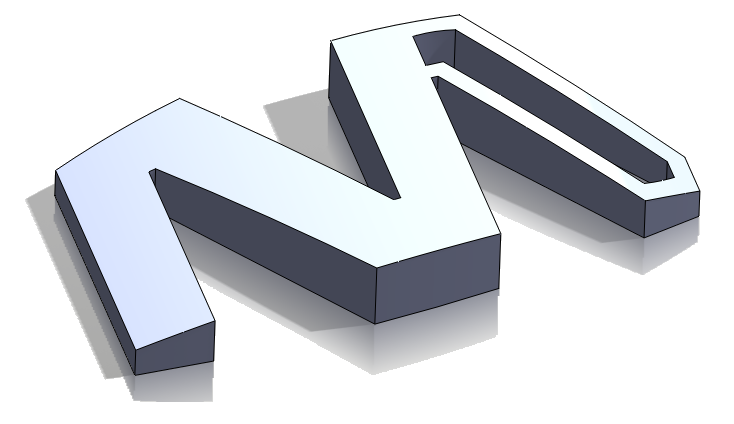 Invert Mini foregrip extender Update: this product has been replaced by Nummech's universal Mini/Axe foregrip extender.
Item details: Many players have requested a new foregrip mount to lengthen their marker and provide more leverage. Nummech created this unique mounting system to fulfil the role simply and effectively. The new Mini foregrip extender is installed directly in front of the trigger guard, relocating the foregrip over an inch forward. Best of all, the foregrip can still be easily removed after loosening the dovetail set screws, just like the stock setup.
Note: This product is not compatible with Empire Axes.
Features:
Extends the foregrip 1.2 inches / 3-cm forward.
Drop-in upgrade that mimics the stock parts in both functionality and ease-of-maintenance.
No added wires.
Works with all Invert Mini markers and circuit boards (will NOT work with an Empire Axe).
Machined from solid billet aluminum 6061-T6 and plated with type-2 anodizing.
Lifetime limited warranty included; the internal circuit board carries a separate, unconditional lifetime warranty.
Included in the package:
Integrated foregrip extender mount
New mounting hardware for the extender and foregrip
Circuit board "bridge" to form the electrical connections
Installation instructions
Note: Delivery times are not guaranteed. Tracking is only available for shipments within the United States.