Product categories Feednecks Camera parts AGD Automag DLX Luxe Eclipse Empire Mini classic Empire MiniGS Empire Axe classic Empire Axe Pro FEP Quest BLAST / Field One Shocker Sport Shocker SFT/NXT Shocker RSX Tippmann X7 Tippmann Crossover TM7 / TM15 Specialty Items
Information Tech support Dealers Warranty Contact About Nummech Links Reviews Development lab Legal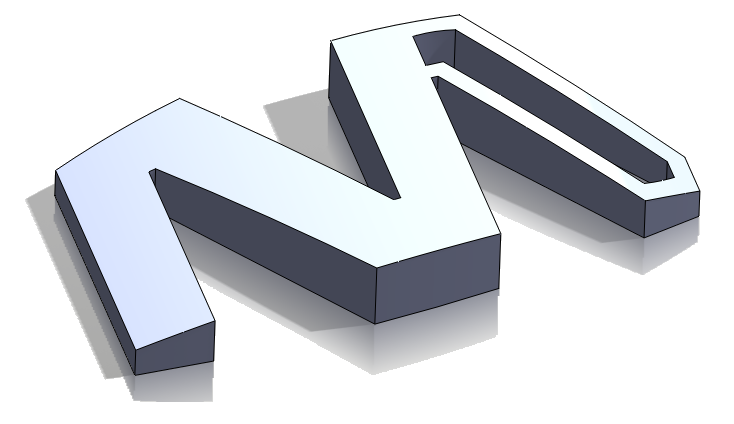 GnB Underbore barrel kit This barrel system was a unique product for us because we typically avoid generic accessories. The exception to this rule is when our product quantifyably out-performs others in the same category. To this end, we created the GnB Underbore barrel along with our friends at Punkworks paintball and Thin Air Sports to push the concept of "underboring" - that is, use a barrel bore slightly smaller than your paint size. This has proven results over traditional bore sizing, including higher velocity at the same settings, heightened efficiency, and a quieter sound signature.
The Gnb Underbore barrel has been designed specifically for use with low pressure markers, which will see the most performance advantage.
Each kit consists of one(1) barrel front and three(3) interchangeable control bores.
Included control bore sizes: 0.680, 0.685, and 0.690
Total length when assembled is 14 inches (35.5-cm)
Control bores measure 8 inches (20.3-cm) in length
Barrel tip utilizes 30 degree angled porting
Tip porting grows progressively tighter toward the front
Each barrel back is engraved with its bore size
Each component is cylinder-honed using a superabrasive arbor to produce a microscopic cross hatch; smooth as glass
The GnB Underbore barrel kit was developed exclusively for Thin Air Sports.